GEAR UP funds unique experiential summer learning opportunities that are free to GEAR UP students. Check back spring 2023 for this year's offerings, or review our 2022 Summer Programs below.
Summer Camps 2022
If you want an amazing and educational free summer experience, learn more about the GEAR UP Summer Programs! Contact your school's liaison if you are interested in upcoming services.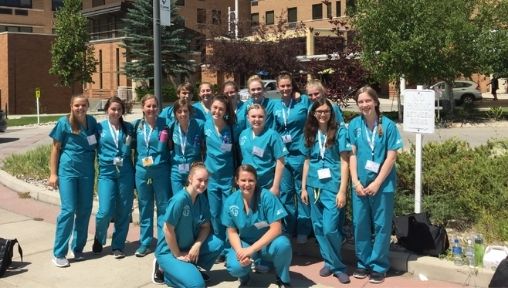 Western Montana Area Health Education Center
MedStart is a Montana AHEC program designed to encourage high school students to pursue their interest in a variety of healthcare careers. To learn more about jobs in this field, students participate in interactive workshop activities led by professionals. Students completing the MedStart Camp are eligible for one college credit through Montana Tech that is transferable to all schools in the Montana University System.
Program Options:
University of Montana (JUNE 12-16)
University of Providence (JUNE 26-30)
MSU - Billings (JULY 10-14)
Carroll College (JULY 17-21)
Miles City Community College (JULY 24-28)
Activities: Job shadowing, dissections, nursing simulation lab, emergency medicine simulations. college planning sessions.
Grade Level: 10-11
Application Deadline: March 11, 2022
Questions? Email Lily Apedaile at lily.apedaile@mso.umt.edu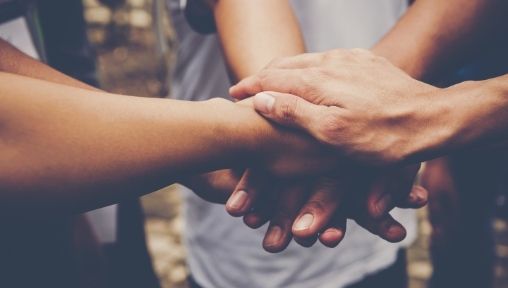 University of Montana & WRFI
The University of Montana's Summer Exploration is an opportunity for students to experience life as a UM student, while earning two college credits. Students choose between three courses (listed below).
PUBH 191: Introduction to Public Health and Health Sciences
Are you interested in learning about public health careers? Attend this immersive program to learn about public health, as well as college degree and employment opportunities.
BIOB 109: Montana Habitats
During this class, students will investigate Montana plant and animal ecology, while attending field trips to local open spaces and talking with natural history professionals.
ENST 191: Environmental Ethics: Climate Change and Sense of Place
Camp under the stars and hike along alpine ridgelines while examining effects of climate change. No prior backpacking and/or camping experience is required for participation in this course.
Activities: In-depth look at college life on the University of Montana campus, field work, college coursework, outdoor experiential learning.
Grade Level: 10-12
Where: The University of Montana, Missoula, MT
When: July 16-29 (start/end dates vary by program)
Questions? Email Julie Cahill at julie.cahill@mso.umt.edu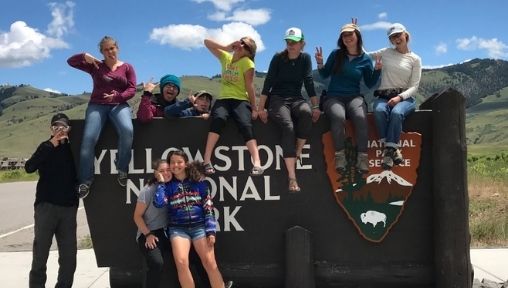 Ecological Project International
Yellowstone's Summer Wildlife Ecology Program provides immersive field science courses for students in the Greater Yellowstone Ecosystem. Students will learn about wildlife habitats and invasive plants, while conducting research. From camping to participating in conservation projects, students will learn about human impacts on the environment.
Activities: Field work, scientific research, STEM and environmental literacy, college major exploration
Grade Level: 8-11
Where: Yellowstone National Park, Wyoming
When: June 18 - June 22
Questions? Email Alexei Desmarais at alexei@ecologyproject.org.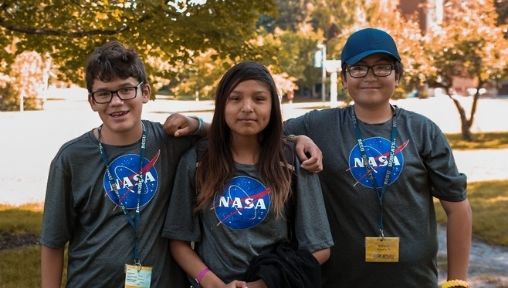 Montana State University
In partnership with NASA, MSU Explore provides students the opportunity to live on a college campus for a week while learning about science, technology, engineering, and math. Students choose three classes to take for the week. Each class meets for one and a half hours per day. In the afternoons and evenings, campers can participate in activities such as movies, bowling, arts and crafts, and a trip to the Museum of the Rockies.
Activities: Building and launching rockets, programming drones, lab work with microbes, exploring Native culture and sciences recreational activities.
Grade level: 7-8
Where: Montana State University, Bozeman, MT
When: June 19-24
Questions? Email Jamie Cornish at jcornish@montana.edu.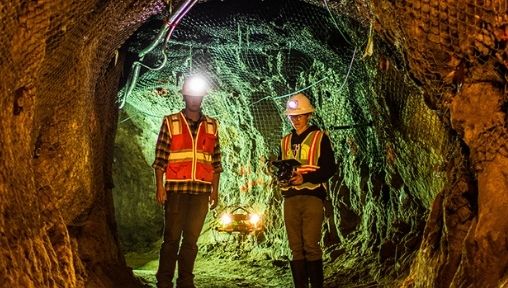 Montana Technological University
The Fellows in Research Academy invites students to explore science and engineering in a state-of-the-art laboratory at Montana Tech. During this program, participants learn concepts of math, science and physics, all while using many different types of data collection methods (including drones)!
Activities: Conduct research, learn about geology, live on and experience campus life.
Grade level: 9-12
Where: Montana Tech, Butte, MT
When: July 10-16
Application deadline: June 16, 2022
Questions? Email Theresa Rader at trader@mtech.edu.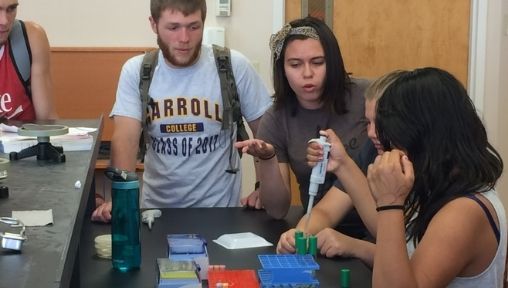 Carroll College
Participants will work on environmental research projects, led by Carroll college students and faculty. To reinforce learning, the camp will invite various organizations such as the Montana Historical Society, the Department of Fish, Wildlife and Parks, 406 Recycling, and the Helena Indian Alliance to lend expertise.
Activities: environmental research projects, poetry readings, nature writing, mini pow wow
Grade level: 7-8
Where: Carroll College, Helena, MT
When: June 27-July 2
Registration deadline extended: June 3rd
Questions? Email Kathleen Gilboy at kagilboy@carroll.edu.
Partners:
If you are an organization supporting summer academic learning and in need of sponsorship please consider completing the GEAR UP Summer Program Request for Proposal to partner with us in serving GEAR UP students. Contact Director Travis Anderson at 406-449-9139 with additional questions.