A Montana University System education prepares you for life beyond the classroom. Graduates from our 16 colleges and universities are competitive in the job market and able to find rewarding, in-demand careers in Montana. Learn how an MUS education can bring you one step closer to the career of your dreams — whatever that may be.
Learn More. Earn More.
Getting a formal training and education can make you more attractive to employers, broaden the number of opportunities available to you, and bring in a higher base salary.
Find Your Path
The first step to finding a great career is to determine what type of work, industry, and lifestyle is best for you. Find careers that interest you, research education and training opportunities, and start down your path.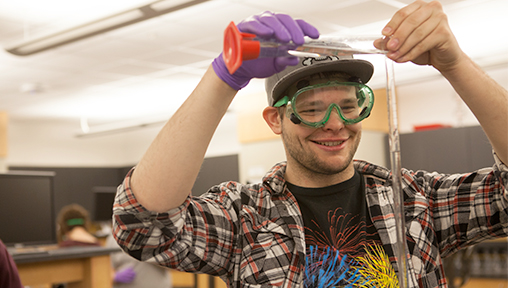 What do you want to be? It's okay to not know yet. Before you decide on a career path, be sure to explore what options are out there. Browse careers by interest and field to find possible careers that interest you.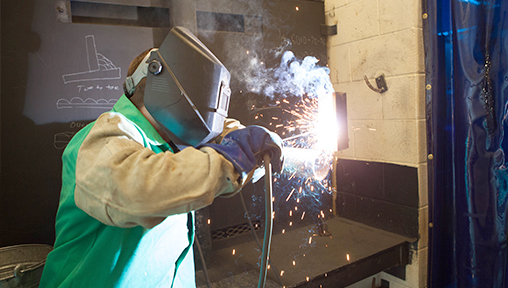 Do you have a career goal? The next step is figuring out how to reach it. Your Career Roadmap will guide you through the education, training, and experience you'll need to get your dream job.
Find Your Career in Montana
MUS is here to support you through every step of your career journey. Learn how you can find opportunities, move up the professional ladder, and get help when you need it.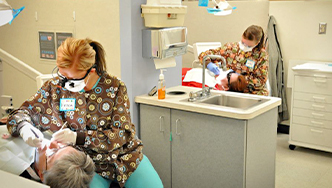 You learn the most by doing. Internship or volunteering opportunities provide hands-on professional experience in your field of interest while also giving you a competitive edge on future job applications.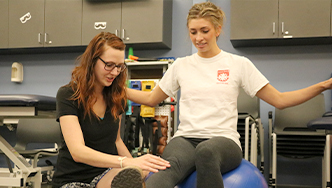 Wondering how you can move up the professional ladder? Find out how you can access specialized training and the leadership and management experience you need to be a competitive candidate for promotion or to explore other fields.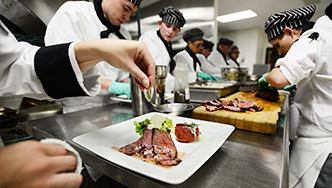 Your success story is in the works, but you don't have to write it all on your own. MUS's dedicated team of career specialists are here to point you in the right direction.