Montana Educational Talent Search
If you're a middle or high school student, Montana Educational Talent Search (METS) can help you finish high school and enroll in a college or university of your choice. If you've stopped high school or college, METS can also help you gain certification you may be interested in.
We primarily work with potential first-generation, low-income 6-12 graders across a select number of target areas, serving close to 1,300 students annually. It's a completely free program for students, so apply today!
Knowledge is Power.
A college education is not just a way to make more money. It also opens the door to so many more opportunities and helps you do something you ultimately love.
METS Basics
The program is federally funded through the Department of Education and prepares students to be informed, thoughtful, and productive individuals and citizens. ETS participants receive a number of services and resources to help them enroll in a higher education institution of their choice.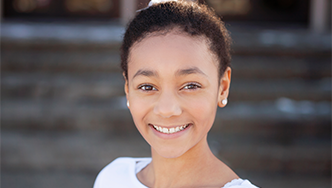 What can METS do for you?
Through highly personal group and 1-on-1 mentoring sessions, our carefully selected college advisors help to:
Provide connections to tutoring

Teach you to manage a budget

Offer opportunity to attend college tours & educational field trips

Provide career, college, and scholarship information

Explain and answer questions on the FAFSA form

Help with college applications and ACT/SAT tests

Advise and mentor on high school course selections

Help you apply for college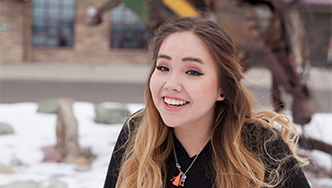 Am I Eligible?
We serve eligible students in the Blackfeet, Crow, Flathead, Great Falls target areas.
If you can answer 'yes' to any of the following statements, then you may be eligible for METS free services:
My parent(s) do not have a bachelors degree.

My family is eligible for services such as free or reduced school lunch.

My family's income is limited and we will need significant help with funding my college education.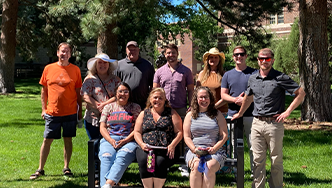 Who makes up the METS team? Our staff come from a variety of different backgrounds and specializations.
However, we all share one goal in common: to help you achieve more than you could have ever imagined!
Learn more about our staff
, and feel free to reach out with any questions you may have!
Reasons to Apply
Among the many big impacts you can have on your community includes an increase in your salary and helping to lower the unemployment rate. Plus, you'll be doing something you love.
Our Stakeholders
Take advantage of everything the Montana Educational Talent Search can offer. If you're a student, make sure to learn more about METS, extra information & links about applying for college, and more. For parents, learn how METS can help your child navigate the path through high school leading to a college degree. And for schools, tap into all the resources METS can provide you to spread the word and help win over the next generation.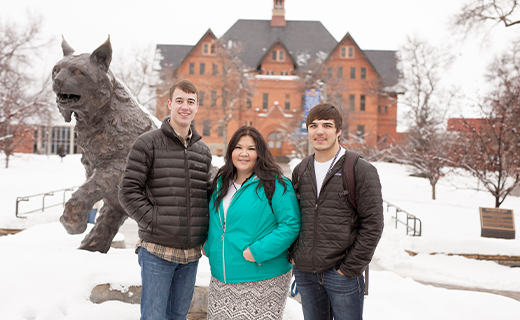 Learn how you can take control of your success by visiting the METS Students page. Explore an abundance of resources, links, and information to help you take that next step!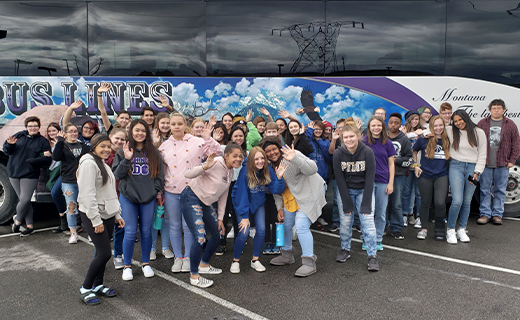 Learn about which schools METS has currently targeted for this grant cycle. And take advantage of other resources to help you spread the word about the Montana Educational Talent Search!