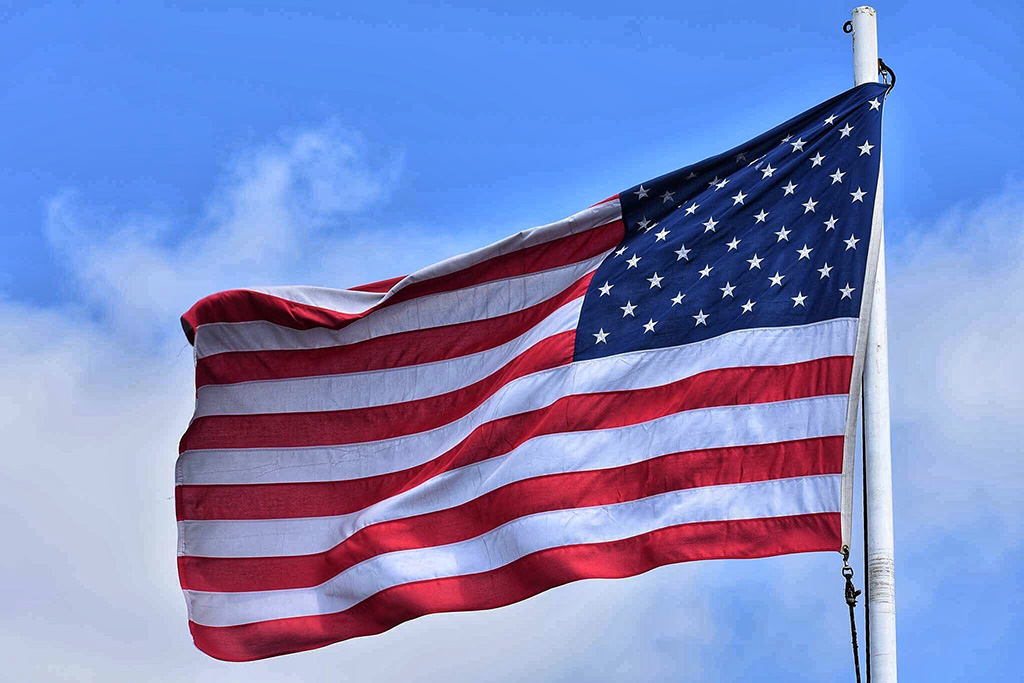 The Montana University System excels as a veteran-friendly system by providing resources, financial aid and instruction necessary for today's veterans to successfully access and complete college. Learn about Montana university and college campuses, requirements for admission, transfer resources, veteran's offices, veteran's benefits and online opportunities.
Plan for College
The steps to attend college sometimes seem daunting. We're here to help aid the process. You can search for types of degrees majors and detailed program information offered throughout the Montana University System with our program finder.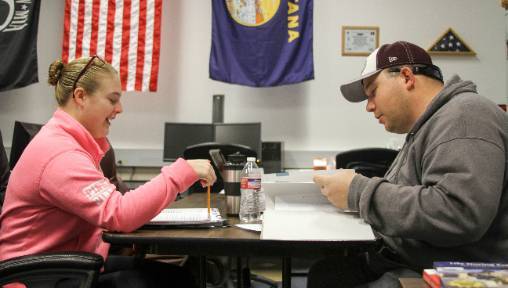 Learn how you advantage of the education you earned through your service. The Veterans Benefits Administration provides a GI Bill® Comparison Tool that calculates your benefits and helps you research approved programs.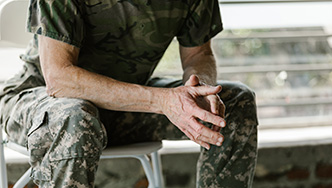 Use your military experience to earn credits towards a degree. Learn how you can use military credit transfer to get a head start on your future.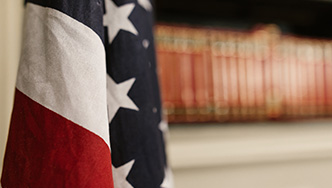 If you need additional help, or if your situation is not covered on this page, please contact us at the
educational institution of your choice directly for more assistance.
10 Steps to College Success
Step 1: Decide which school you want to attend.
There are many factors that help decide which school is best for you including proximity, cost and degree programs offered. Cost is often one of the greatest concerns. Veterans benefits may be available in addition to scholarships and/or grants. For scholarship information, contact your school's financial aid office. For veteran information, contact your school's veterans office.
The Veterans Benefits Administration provides a GI Bill® Comparison Tool that calculates your benefits and helps you research approved programs.
Step 2: Check Admission Requirements
Requirements for admissions can differ depending on age, numbers of credits taken, and type of program. Please view admission requirements for all details.
Step 3: Apply for Admission
Check with the individual school for requirements.
Send official Transcripts to Admissions office.
Have official transcripts of university, college, and military training to the institution that you plan on attending for evaluation of transfer credit. Each school upon receipt of transcripts determines credits awarded and how the credits are assigned.
Army, Coast Guard, Marine Corps, and Navy transcripts can be requested at JST —

Joint Services Transcript.
Air Force can

request transcripts from Air University.
Transcripts for other college-level coursework must be requested from the individual school where the course(s) were taken.
Step 4: Apply for Veterans Benefits
Benefits vary due to a host of factors but include time and type of service and residency. You may also be eligible for multiple benefits. Review veterans benefits to determine your eligibility.
Step 5: Apply for Financial Aid
Complete the

Free Application for Student Aid (FAFSA).
The FAFSA determines your eligibility to receive student loans, state/federal grants, and can be used to determine additional school aid.
Remember to report any veteran/military benefits you will be receiving.
Step 6: Search for Scholarships
Many local scholarships are available to veterans in addition to the ones offered nationally.
Do your research to find out what scholarships may be available to you.
Step 7: Take Placement Tests (if required)
Placement tests are often given to place students for appropriate course placement.
Check with your school for details.
Step 8: Attend Orientation
Orientation provides information on campus services, class registration and other information. Check for the availability of veteran specific opportunities.
Step 9: Register for Classes
Class registration is usually done at orientation with the help of an advisor.
Step 10: Check out Additional Campus Services
Student organizations
Healthcare
Counseling — personal and career
Activities
Disability Services