Did you know that you can earn the credits you need for your degree with knowledge and experience you already have? Completing a Prior Learning Assessment (PLA) allows you to receive college credit for past education, work experience, volunteer work, military service, and more — saving you time and money towards your college degree.
Put Your Experience to Work
Completing a PLA is a popular way to get credit for college-level learning or experiences you've completed in the past and can help you earn your degree sooner. If you took advanced courses in high school, served in the military, or have considerable work experience, you may be eligible to receive college credit.
How To Earn Credit through a PLA
Prior Learning Assessment credit is given to students who have engaged in college-level learning experiences that have been properly evaluated and approved by faculty or subject matter experts. Learn how you can get a PLA to earn credit towards your degree.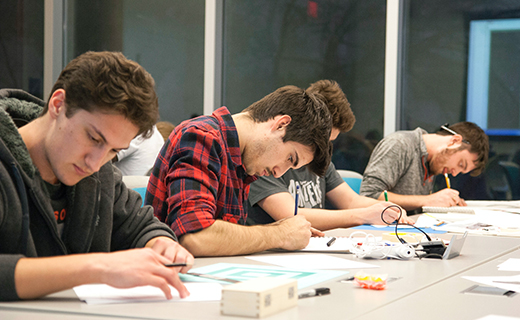 1. Inventory Your Experiences
Take note of your learning experiences before college or outside of the classroom:
Did you take any college-level classes, such as Advanced Placement or International Baccalaureate courses?
Have you completed any military service, workplace training, volunteering, or apprenticeships?
Have you engaged in self-directed learning in a subject relevant to your degree?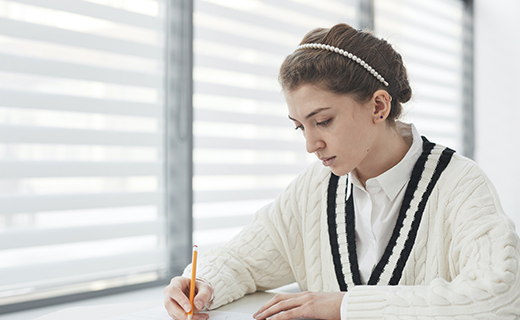 2. Consider Your Opportunities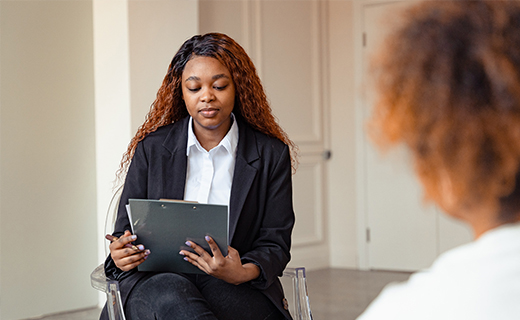 3. Request an Evaluation
All MUS students are able to request that their previous college-level learning is evaluated for college credit. Reach out to your individual school or use the contact information at the bottom of this page to find out how to request a Prior Learning Assessment.
Contact Us
Do you have questions about PLA or if your prior learning experience qualifies? Don't hesitate to reach out to your specific MUS campus or contact us:
Jacque Treaster
Office of the Commissioner of Higher Education
Montana University System
560 N Park Ave, Helena, MT 59601
(406) 449-9128