Montana University System Scholarships and Grants
Scholarships are a form of financial aid and an excellent tool for paying some or all of your college costs. Scholarships can cover some or all of the cost of your education. Unlike loans, these awards are free and do not need to be paid back. Learn more about Montana scholarship and grant opportunities. To submit an application for a Montana University System (MUS) scholarship or to manage a current scholarship visit the Award Montana Portal.
How to Apply for Scholarships
You don't need to be an all-star athlete or a 4.0 student to receive a scholarship. Federal & Montana Scholarships and grants can be awarded based on academic merit, financial need, field of study, or even your background. Want to study agriculture? Be a nurse? Are you a veteran? Scholarships cover all kinds of backgrounds and interests. Here's how you can become a scholarship winner.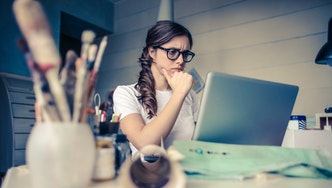 1. Do Your Research
Taking the time to research scholarships and grant opportunities through MUS, the state of Montana, and even nationwide will increase your chances of receiving awards. Use national websites like the
CollegeBoard's Scholarship Search tool
and local websites like Reach Higher Montana to find local, regional, and national scholarship opportunities. Be sure to also research opportunities offered directly by the campus you plan to attend.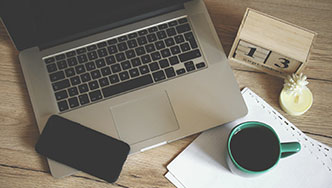 2. File Your Free Application for Federal Student Aid (FAFSA)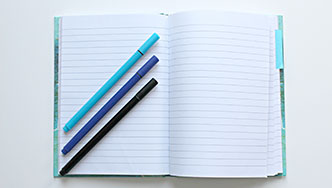 3. Stay Organized
Whether you are a
high school senior,
you are helping your child apply for aid, or you're coming back to school as an
adult
, you will want to make sure you have the resources you need — and are staying on top of everything. Be sure to apply early and keep track of eligibility requirements, your application's progress, and any deadlines. To apply for or manage an existing MUS scholarship visit the Award Montana Portal.
MUS Scholarships for Montana Residents
Contact Award Montana
Do you have questions about scholarship applications or need help getting started? Don't hesitate to get in touch.
Email: AwardMontana@montana.edu
Phone: 1-800-537-7508