Not only is a college education an opportunity to grow as an individual, but it's also a smart investment in your future that will pay back for years to come. Whether you're looking to start college soon or in several years, learn more about college admissions and find out how you can get ready for the adventure of a lifetime.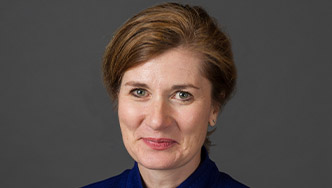 BE DIFFERENT
"What we want you to do is to bring your best ideas, bring your aspirations, bring who you are here. We are better because we are different."
Dr. Carina Beck
Director of Allen Yarnell Center for Student Success at Montana State University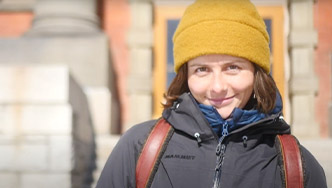 FIND YOURSELF
"Montana is a place that is still wild enough and still open enough to find who you are. We can still find ourselves somewhere here — on the mountains, in the rivers, in the prairie."
Jessy Stevenson
University of Montana Student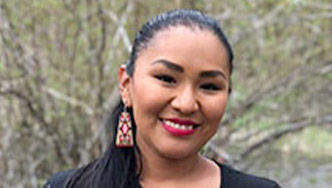 MAKE AN IMPACT
"What it means for me to be a first generation college student is the sense of accomplishment of receiving a degree and pride of being a representative of my family, and the aspect of being a role model to my family, my reservation, and my community."
Britney Hunter
University of Montana Student
Get Ready, Get Set...
We're excited for your future, and you should be, too. Start working towards your dreams by learning more about going to college and what you can do right now to prepare for college success.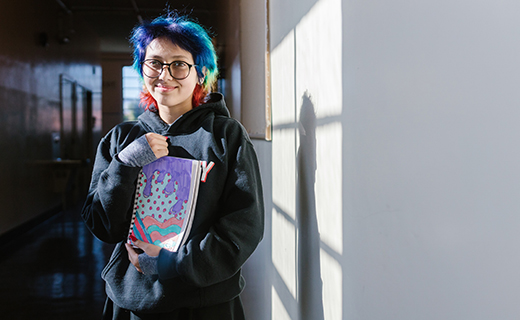 Whether you're a high school student or a parent to a child of any age, it's never too early to prepare for college. Find resources and grade-level-appropriate tasks to keep you or your child on track for college admission.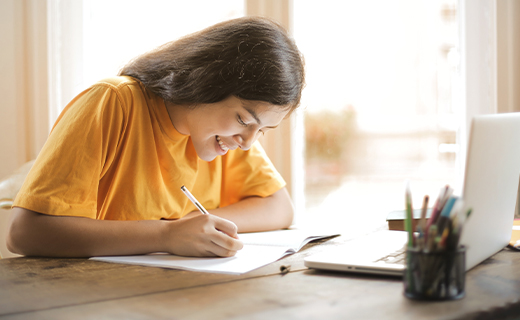 A great way to prepare for college admission is to familiarize yourself with the application process. Learn what to expect from the process, find out what materials and information you'll need to apply, and make note of important dates and deadlines.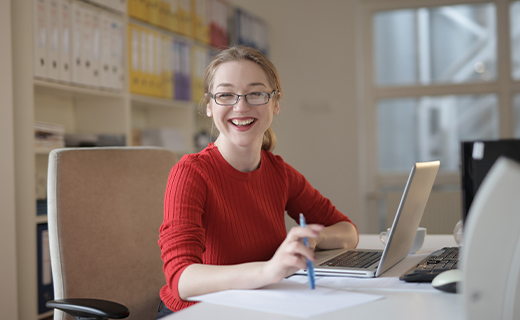 Each MUS school is committed to providing the tools, resources, and assistance you need to reach your academic goals, grow as an individual, and enjoy student life. Programs like academic advising, career services, TRIO support services, mental health support, and more are all designed to help students like you get the most out of your college experience.
Get a Head Start
One of the biggest benefits of preparing for college early is that you can get exposure to the college environment, find support and mentorship for your academic journey, and even find ways to earn credits towards your degree before your program even starts.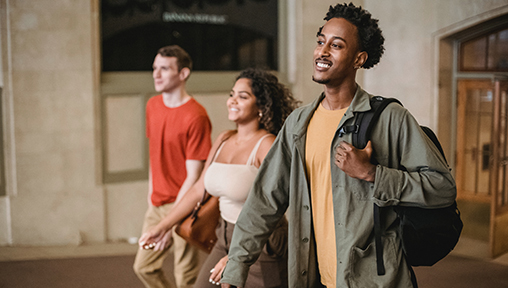 We believe that you're college material. That's why MUS offers several programs to help students like you realize their potential through higher education. Whether you're figuring out what your options are after high school graduation, searching for resources to help you finance your education, or even if you're ready to challenge yourself to earn college-credit through dual enrollment, we're here to help you succeed.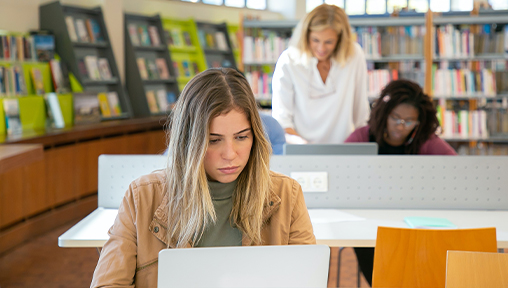 Valuable learning doesn't always have to happen in a traditional college setting. Maybe you've taken college courses in the past, completed an internship or work experience, or served in the military. Complete a Prior Learning Assessment (PLA) and have your experiences evaluated for credit earned towards your degree or certificate.