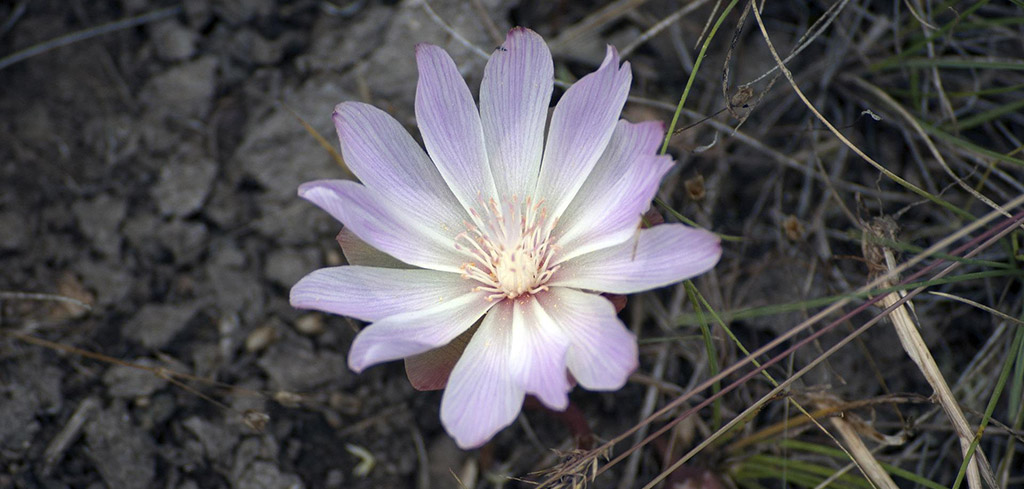 Bitterroot College University of Montana
Located in Hamilton, Montana at the center of the Bitterroot Valley, Bitterroot College offers college, continuing education, and workforce training opportunities.
Quick Links
Ready to explore further? Here are some helpful resources to guide you towards useful sections of the Bitterroot College website.
Learn more about the variety of programs, courses, and degrees at Bitterroot College.
Looking for information on the application and registration process? Explore these quick links to help you get familiar with the requirements needed to officially enroll.
Learn about financial options to pay for your education.

Contact Information
Have any questions or need help on anything? The Montana University System and the team at Bitteroot College are on standby ready to help in any way you need.
Montana University System
Office of the Commissioner of Higher Education
560 N. Park Ave.
PO Box 203201
Helena, MT 59620-3201
General Info: (406) 449-9124
Staff Directory
103 South 9th Street
Hamilton, MT 59840
Phone: (406) 375-0100
Fax: (406) 375-0200
Email:
bc@umontana.edu