Gallatin College Montana State University
Gallatin College MSU is Southwest Montana's two-year college, offering two-year associate degrees and one-year professional certificates. Gallatin complements the four-year programs at Montana State University and ensures access to workforce development that promotes a vibrant local economy. High quality instruction, small class sizes, and out-of-class academic support are hallmarks of Gallatin College MSU.
Quick Links
Are you ready to take the next steps ? Use these quick links to explore relevant sections of the Gallatin College website.
Find out more about the different types of educational opportunities at Gallatin College.
Want to know more about attending Gallatin College? Use these links to learn more about the enrollment process.
Learn about the different student resources that support personal and academic goals at Gallatin College.

From School to Career
Internship and personalized career advising prepares students to enter the workforce with in-demand skills.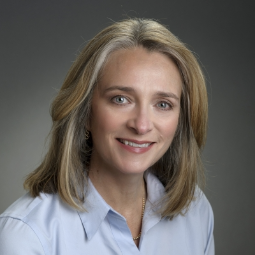 The great thing about our workforce programs is that they are all designed by our staff and by industry. So we're talking to industry and finding out exactly what type of equipment you need to be working with and what type of software we should be training our students on.
Gallatin College Dean
Contact Information
Have any questions or need help on anything? The Montana University System and the team at the University of Montana are on standby ready to help in any way you need.
Montana University System
Office of the Commissioner of Higher Education
560 N. Park Ave.
PO Box 203201
Helena, MT 59620-3201
General Info: (406) 449-9124
Staff Directory
101 Hamilton Hall
PO Box 170515
Bozeman, MT 59717
Phone: (406) 994-5536
Fax: (406) 994-5577