The University of Montana in Missoula is home to over 10,000 students looking to master their craft and take advantage of a world full of opportunities. At MUS's flagship research university, you can find almost any degree or certificate to meet your interests.
Located in the buzzing college town of Missoula, UM competes in Division I athletics, fielding 15 men and women's teams. Student life is active with over 200 clubs and organizations, and the iconic bell tower is just one of the many parts of this bucolic campus.
The UM Experience
At UM you'll find a community of friends, classmates and alumni who are passionate not only about cheering on their beloved Grizzlies but also about having a positive impact on the world.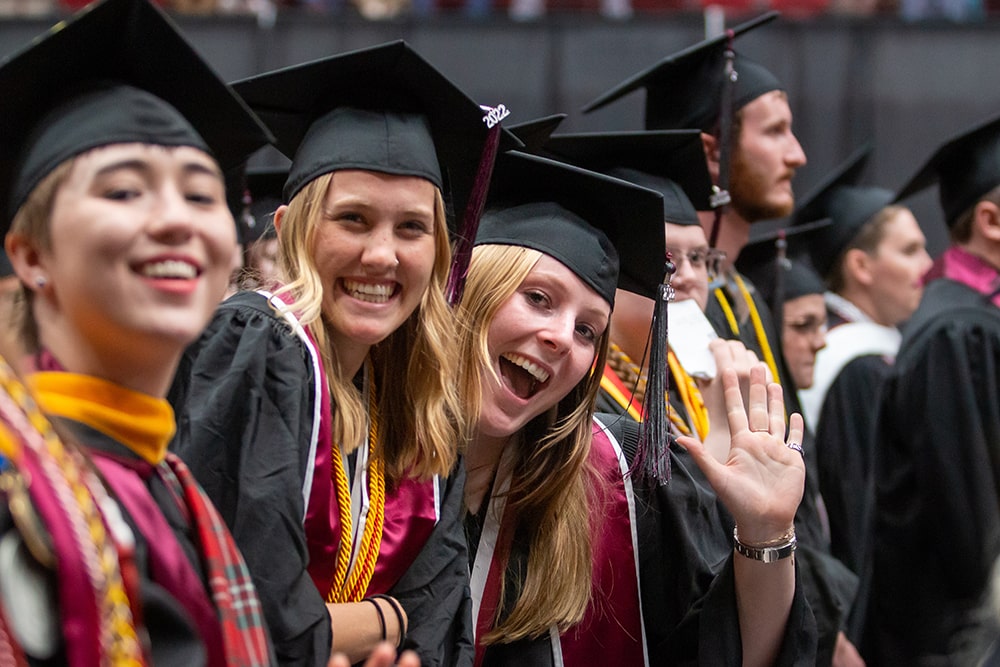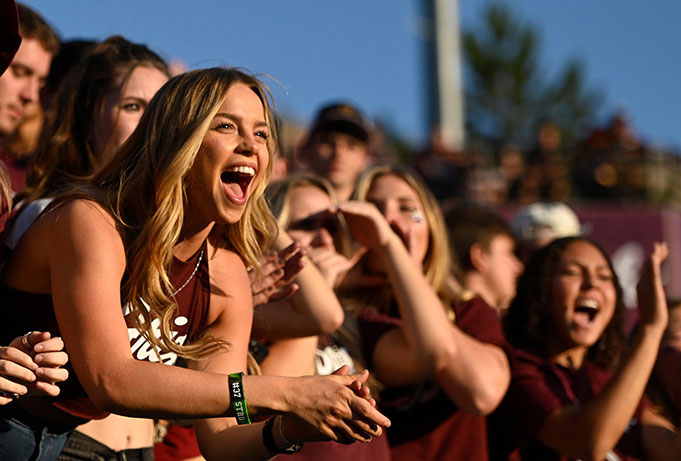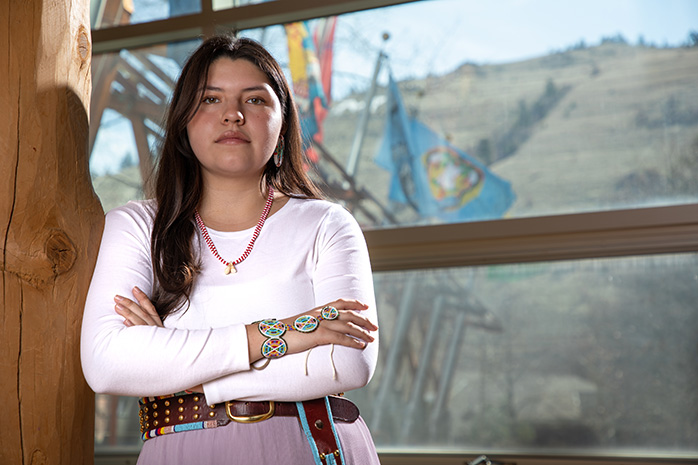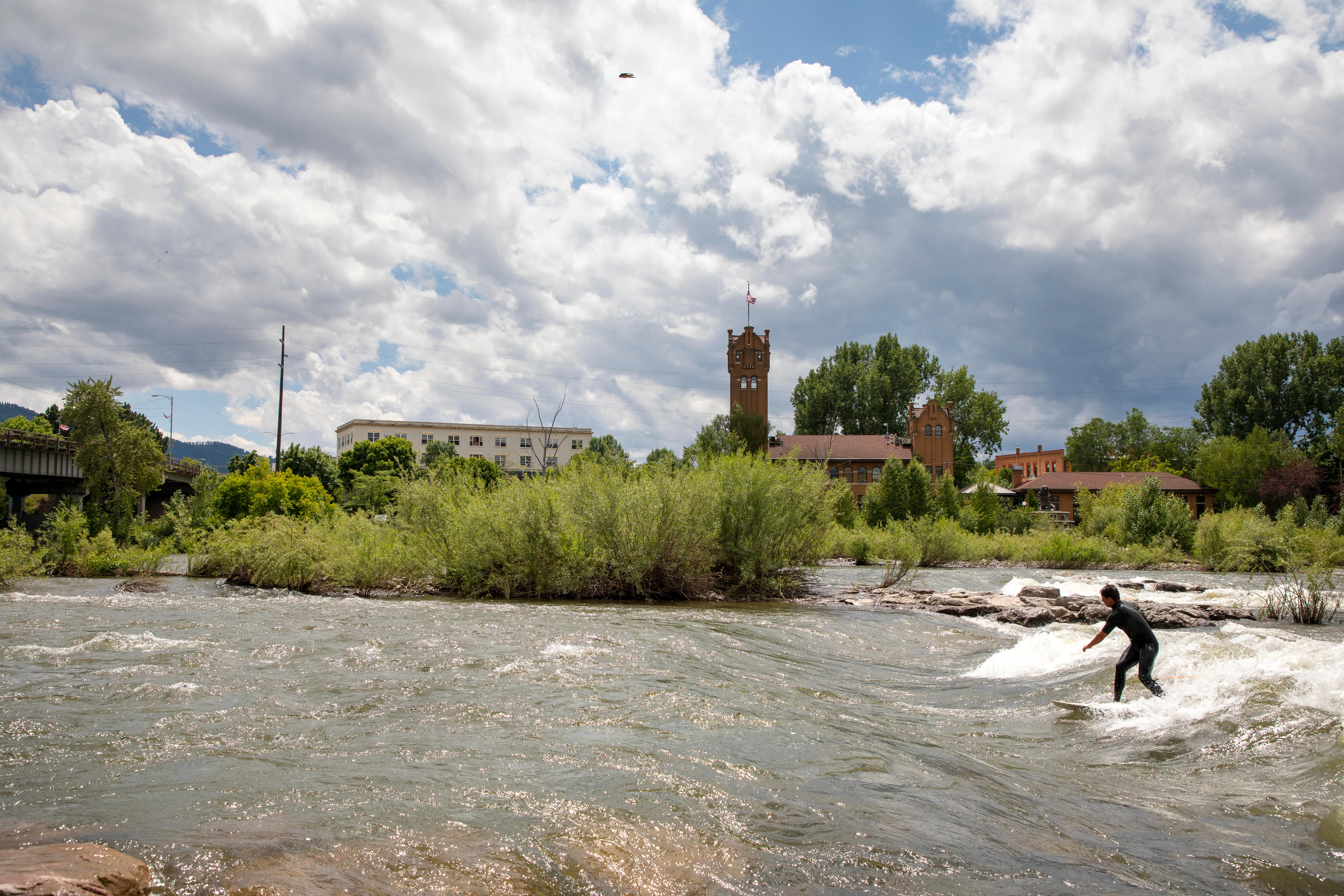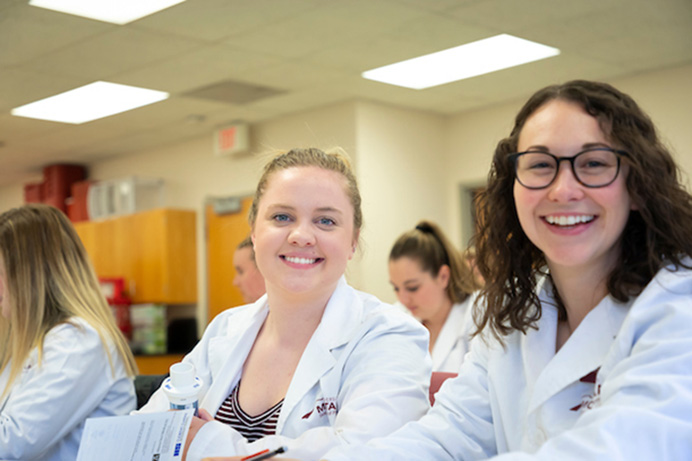 Quick Links
Interested to explore further? These are some helpful resources to guide you towards useful sections of the
UM website
.
Learn more about the huge variety of programs, courses, and degrees at the University of Montana.
Looking for information on the admissions process? Explore these quick links to help you get familiar with the steps needed to officially enroll.
Learn about the comprehensive student life & culture offered on the UMT campus. Take advantage of events, student clubs, organizations, athletics, and so much more.
Housing
We've Got Your Back
From our student success programs and experienced faculty members, to our strong curriculums, we are here to empower you in every way possible.
Find Yourself Here
With strong academic offerings and a robust university culture, there's something for everyone at the University of Montana!
Contact Information
Have any questions or need help on anything? The Montana University System and the team at the University of Montana are on standby ready to help in any way you need.
Montana University System
Office of the Commissioner of Higher Education
560 N. Park Ave.
PO Box 203201
Helena, MT 59620-3201
General Info:(406) 449-9124
Staff Directory
Campus Location:
32 Campus Drive
Missoula, MT 59812
Campus Operator:
(406) 243-0211
Admissions Office:
(406) 243-6266
admiss@umontana.edu