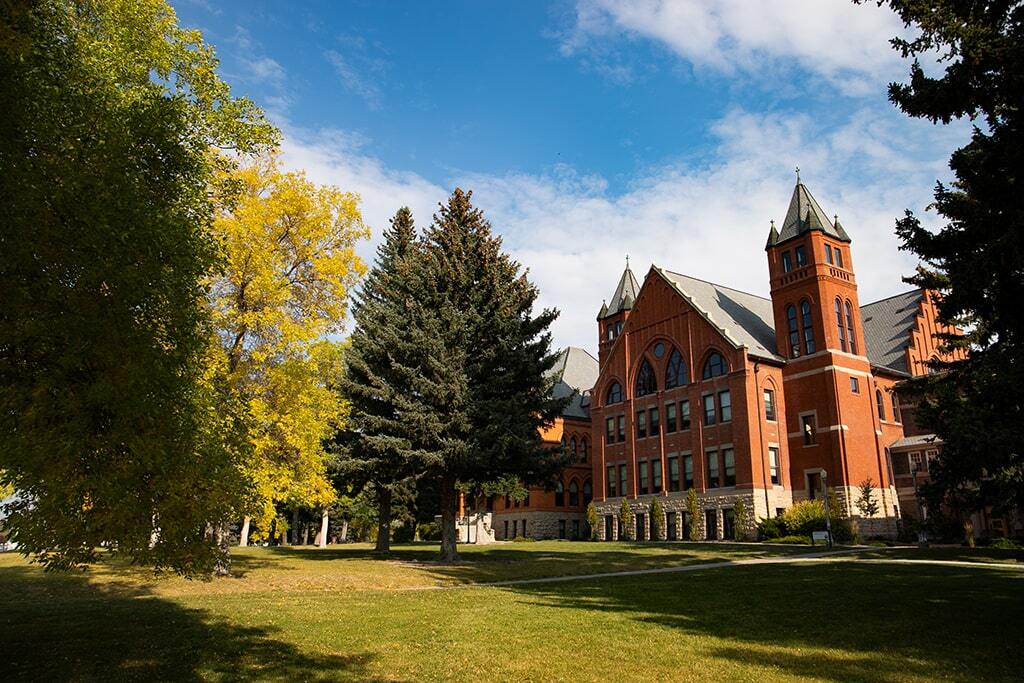 University of Montana Western
University of Montana Western is a remarkably different kind of school. Located in Dillon, Montana, you will get a world-class education surrounded by everything that makes Montana extraordinary. Montana Western is unique because we are the only public, four-year institution in the nation that offers Experience One, where taking one course at a time allows our students to engage in authentic, experiential education that can't be replicated under a traditional semester schedule.
Here, you'll find unmatched individualized support, experiential learning, and affordability. Come and join us.
Learn by Doing
At Montana Western, students take one course at a time for 18 days, take a short break, then move on to their next course. This allows our student body — about 1,200 in total — to really get to know each other and their professors, and actively experience learning that gives them a major advantage in being prepared for their future careers and graduate school.
Quick Links
Want to learn more about Montana Western? Here are some helpful resources to guide you towards useful sections of the UMW website.
Find out more about the programs and degrees offered at Montana Western.
Looking for information on the admissions process and the costs of education at UMW? Use these quick links to get more details about enrollment.
From successful athletic programs to an impressive list of campus clubs and organizations, there is no shortage of engaging activities at Montana Western.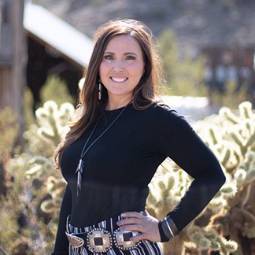 Montana Western allowed me the opportunity to receive a quality education, gain one-on-one experiences, and hold leadership positions that I feel have been contributing factors to my success. Experience One and my professors provided the guidance and skills that have allowed me to be successful in my professional career.
Maegen Taylor
Business Administration Graduate from Montana Western and AQHA Corporate Partner Manager
Your Success is our Focus
With small class sizes and a focus on learning by doing, our students get the most out of their educational experiences and apply them to solving real-world challenges.
Contact Information
Have any questions or need help on anything? The Montana University System and the team at Montana Western are on standby ready to help in any way you need.
Montana University System
Office of Commissioner of Higher Education
560 N. Park Ave.
PO Box 203201
Helena, MT 59620-3201
General Info: 406-449-9124
Staff Directory