The Montana University System has adopted a common-course numbering (CCN) policy to make transferring between colleges easy.
The CCN policy ensures that equivalent courses at different campuses will have the same title, number, and prefix, and that all such equivalent courses will be accepted in transfer as if they had been taken at the receiving campus. This makes it easy to know which courses taken at one campus have equivalents at other campuses, and thus which courses will transfer without the need for further transcript review.
Quick Links
Find information about course equivalencies across MUS campuses, guidelines for transferring general education and MUS core coursework, and guidelines for transferring AA and AS degrees to a four-year institution.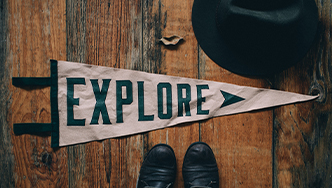 The CCN Course Guide is designed to allow users to quickly view all undergraduate courses available in the MUS system and see their availability across all campuses. Use this tool to query selected criteria and view course availability and transferability in the MUS.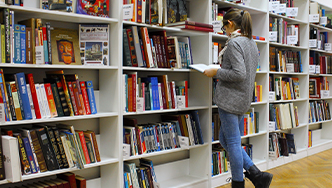 The Montana University System understands that having transfer options can reduce the cost of higher education by reducing the time spent obtaining a degree.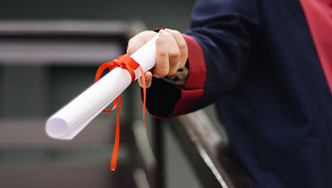 The Associate of Arts (A.A.) and Associate of Science (A.S.) degrees are designed for students who want to transfer to a four-year degree program.