Meet the State Staff
Call or email anytime. We are here to help you conduct a successful local GEAR UP Program!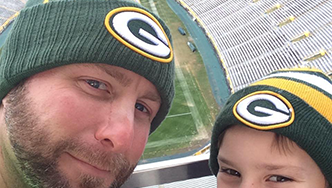 Travis Anderson
Director
Contact Info: p: (406) 449-9139 | tanderson@montana.edu
Oversight: Personnel, administrative support.
BIO: I grew up in North Dakota and began my teaching career as a middle school science teacher. Prior to joining Montana GEAR UP, I served as a superintendent, high school principal, and curriculum director. As a first generation college graduate, I am very proud of accomplishing my post-secondary goals, as well as, using that experience to help others achieve success. In my free time, I enjoy spending time with my family, running and completing various races, and rooting for the MSU Bobcats & Green Bay Packers.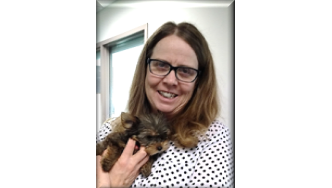 Karen Wilson
School Grant Manager
Contact Info: p: (406) 449-9144 | kwilson@montana.edu
Oversight: School implementation plans, budgets, amendments, services.
BIO: Karen Wilson is a first generation graduate of Montana State University. Most of her career, Karen has served the needs of students kindergarten through college. She's been with the State GEAR UP Team since October 2018. In her off time, she enjoys playing pinochle and creating art.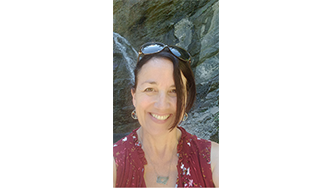 Maureen Madden
College Access Program Manager
Contact Info: p: (406) 449-9142 | mmadden@montana.edu
Oversight: College Access Arc of Events
BIO:
Maureen Madden is the College Access Program Manager for GEAR UP, seeking to assist students returning to school at the post-secondary level. Maureen has a BA in English Writing from CU-Denver. She has several years of teaching experience within the Helena School District working with ages K-8 as well as experience working with college aged students at Carroll College. Maureen is passionate about helping students realize and achieve their potentials.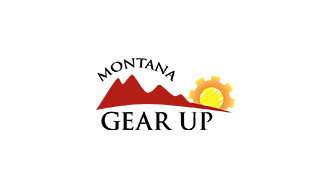 John Kilgour
Program Manager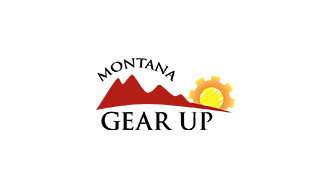 TBD
Communications & Operations Manager
Contact Info: p: (406) 389-7092 |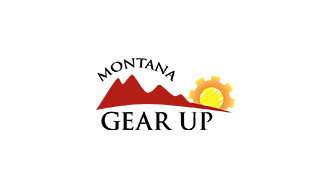 TBD
Data Analysis & Assessment Manager
Contact Info: p: (406) 449-9174 |