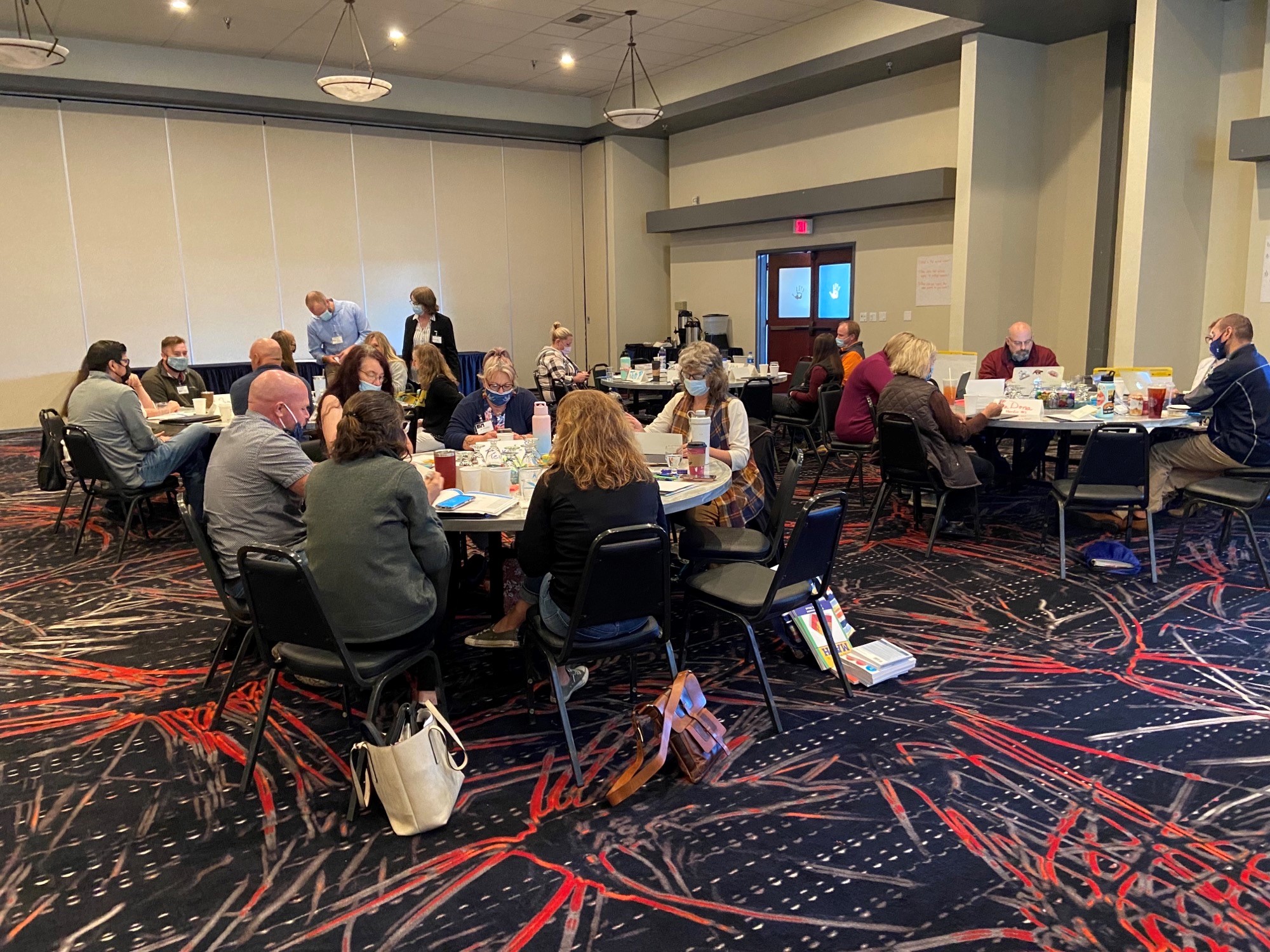 GEAR UP Liaisons & Coordinators
Montana GEAR UP partners with 18 middle & high schools to help equip them with the tools necessary to thrive in the world of college and work.
Gear Up Liaisons provide comprehensive mentoring & tutoring services, access to dual enrollment, help with college applications, guidance on financial aid & scholarships, organization of summer programs & internships, and lots more!
College Is Possible
Montana GEAR UP supports schools, students, and their families to increase students' college and career readiness through academic preparedness, postsecondary planning, and financial aid knowledge so that they may succeed in their education beyond high school.