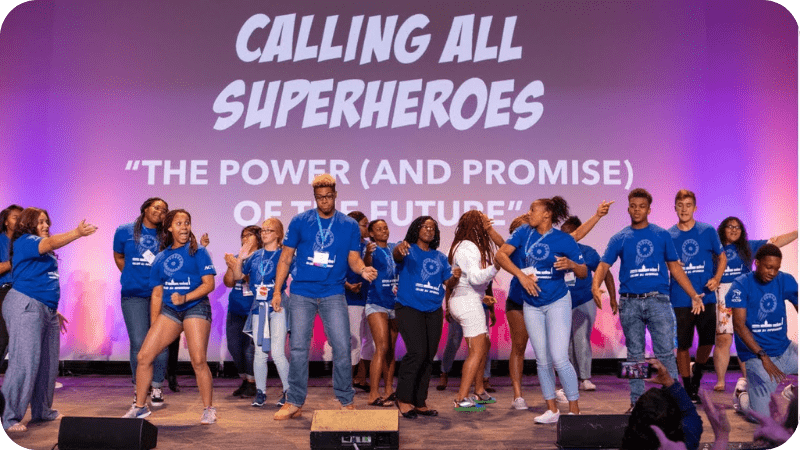 Sophomores and Juniors! Looking to challenge yourself and stand out from the crowd? Empower your student story with life changing experiences and opportunities through the Montana GEAR UP Youth Leadership Academy (YLA). Gain unparalleled access to GEAR UP state leadership. Voice your ideas and opinions for how to better GEAR UP. Gain volunteer and leadership experience to put on college applications or job resumes. Reach out to your GEAR UP Liaison to learn more!
How can I get involved?
Eligible students include current 10th and 11th graders. Students commit to building a service learning project or participate in an internship during their junior or senior years. All students should be involved in GEAR UP programming, excited to fully participate, able to behave appropriately in an adult conference setting and display leadership qualities inside and outside the classroom.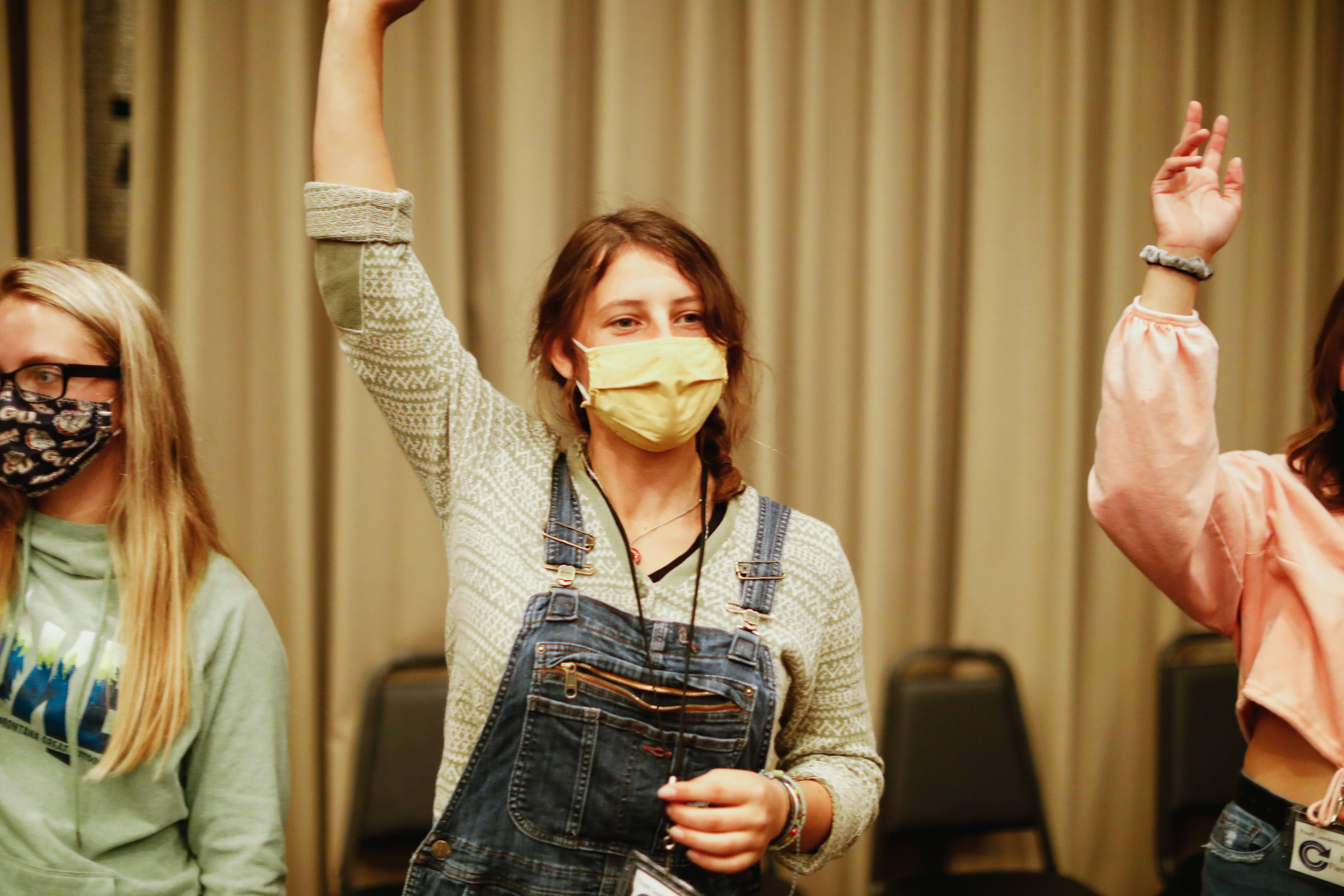 Program Expectations
Know the responsibilities of the program before you apply!
The YLA is a unique opportunity for GEAR UP students to learn and explore leadership concepts and how to apply them at school in a tangible way through service learning projects.YLA students will...
form relationships with other GEAR UP students from across the state.

travel for a yearly training.

participate in bi-monthly virtual training sessions.

implement a service-learning project or internship at school!
The YLA program runs from June 1 - April 30th of each year. Interested participants make a 1-year extra-curricular commitment to the YLA learning community during this time. Service projects and internships take place throughout students' junior or senior year.
Questions? Contact mtgearup@montana.edu or your school's GEAR UP Liaison.