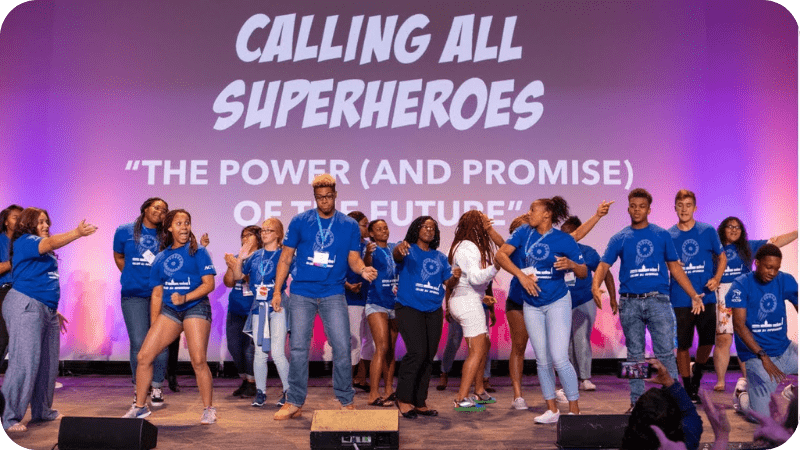 Sophomores and Juniors! Looking to challenge yourself and stand out from the crowd? Empower your student story with life changing experiences and opportunities through the Montana GEAR UP Youth Leadership Academy (YLA). Gain unparalleled access to GEAR UP state leadership. Voice your ideas and opinions for how to better GEAR UP. Gain volunteer and leadership experience to put on college applications or job resumes. Have a chance to travel to Washington D.C. or San Francisco. Everything has been paid for by your Montana GEAR UP program! Interested? Keep reading!
How Can I get Involved?
Eligible students include current 10th and 11th graders. Students commit to building a service learning project or participate in an internship during their junior or senior years. All students should be involved in GEAR UP programming, excited to fully participate, able to behave appropriately in an adult conference setting, and display leadership qualities inside and outside the classroom.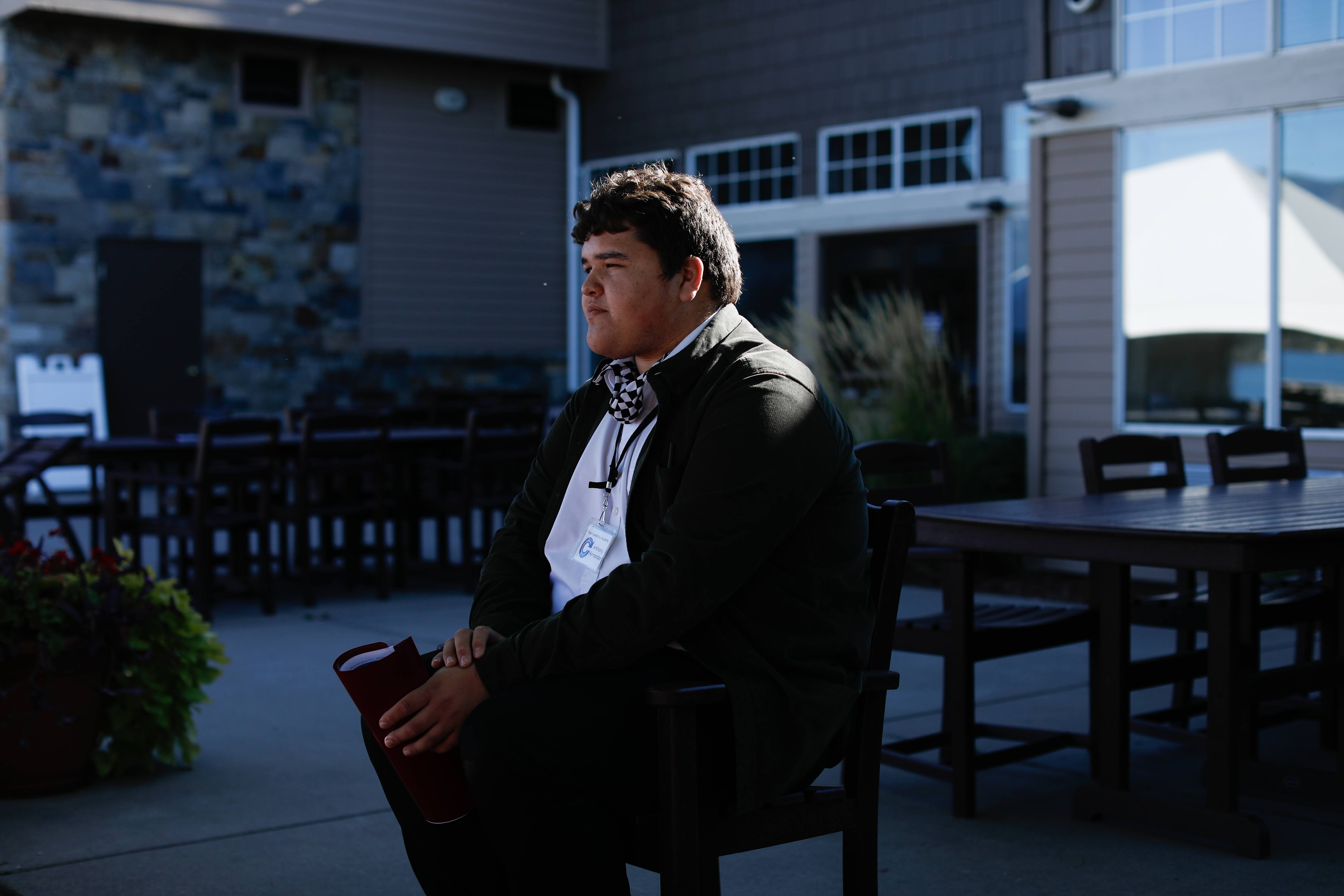 Talk with your local GEAR UP liaisons and make sure to complete your paperwork by the due dates!
March 14 - May 1:

YLA recruitment window. 2 student applicants will be selected from each GEAR UP school.
May 1:

Deadline to submit student applications GEAR UP by

Email applications to

mtgearup@montana.edu or;

Mail to: 560 N. Park Ave. Helena, MT 59602 or;

Submit to your GEAR UP coordinator at your school and they will get it to us!

May 16: Students notified of selection to the Academy.
June 10:

Deadline to complete enrollment forms for each student and family.
Application & Enrollment Forms
Students must complete a short YLA application which includes supplemental questions, and a letter of recommendation.
The following forms must be completed by each student to participate in the program.
Need to Know
What's it like to be a part of the YLA?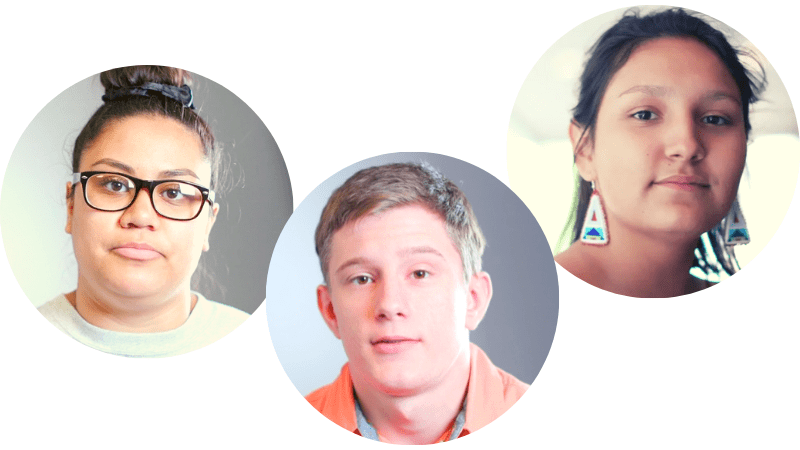 Connect to Our Learning Community
Make the most of your experience in the YLA by connecting with your fellow trainees and our training materials.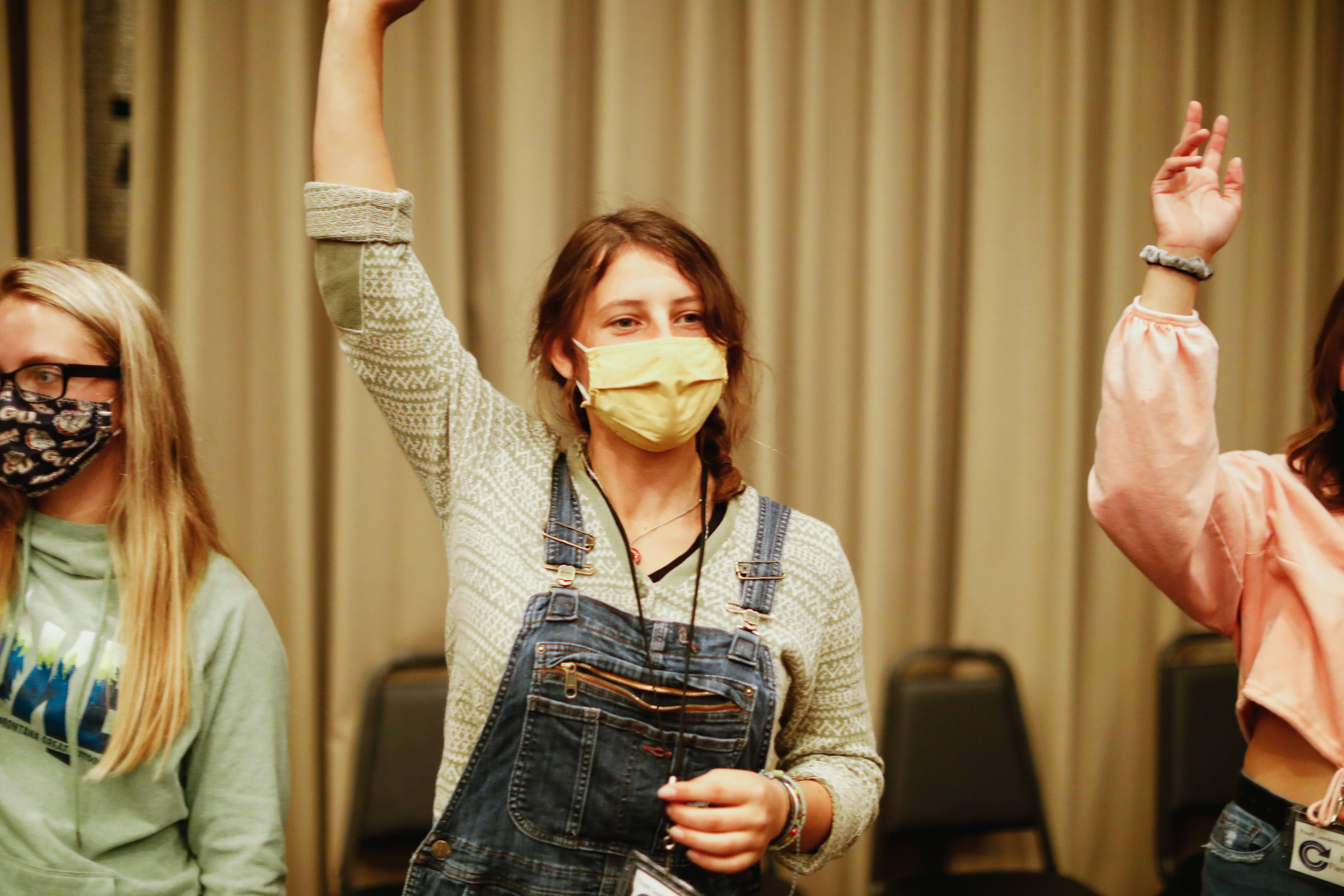 Program Expectations
Know the responsibilities of the program before you apply!
The YLA is a unique opportunity for GEAR UP (GU) students to learn and explore leadership concepts and how to apply them at school in a tangible way through service learning projects.YLA students will...
form relationships with other GEAR UP students from across the state.

travel for a yearly training.

participate in bi-monthly virtual training sessions.

implement a service-learning project or internship at school!
The YLA program runs from June 1 - April 30th of each year. Interested participants make a 1-year extra-curricular commitment to the YLA learning community during this time. Service projects and internships take place throughout students' junior or senior year.
Youth Leadership Summit
3-Day Training in Washington D.C.
Students who participate fully in the YLA program and who successfully complete a service learning project or internship during their time in the YLA will have the opportunity to be nominated for the Youth Leadership Summit in Washington D.C. in 2022! Gear up for over
3.5 days of exciting workshops and incredible sight seeing in the big city. The program culminates with a student-led presentation to the NCCEP/GEAR UP Annual Conference attendees. Click to see the action from 2019!