The new Sprint Degrees from the Montana University System will help you do two things quickly: earn a degree and begin a career.
These accelerated programs are designed in partnership with leading Montana employers, so you'll develop the in-demand skills, knowledge, and experience needed for a fulfilling and rewarding career.
Complete your degree quickly.

Earn money sooner.

Work with leading employers.

Get hands-on experience with companies that hire MUS graduates.

Enjoy significant financial support.

Receive scholarship assistance.

Benefit from job placement assistance.

Get help starting your career.
Learn faster. Earn sooner.
These three programs feature accelerated formats so you can launch yourself into a career you enjoy.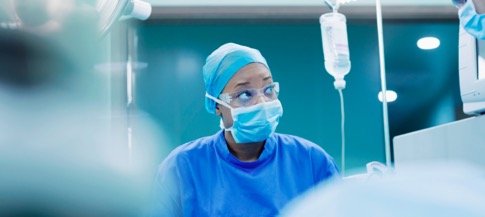 Associate of Applied Science in Surgical Technology
Become a surgical technologist, an integral member of a surgical team. Learn how to work directly with surgeons, anesthesiologists, and nurses to deliver patient care before, during, and after surgery.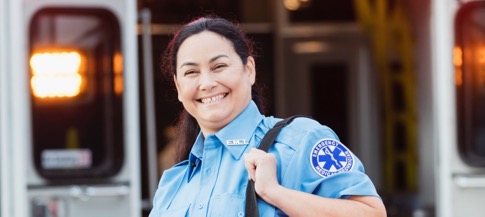 Associate of Applied Science in Paramedic
Serve your community as an essential and highly skilled paramedic first responder. Develop the knowledge and skills needed to provide lifesaving treatments under demanding circumstances.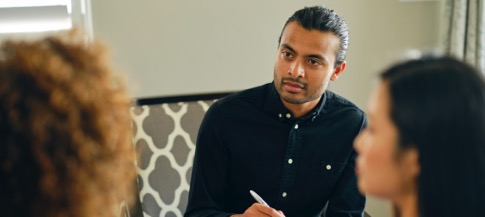 Bachelor's of Science in Human Services
Help others navigate and maximize Montana's social service offerings. Focus your studies on human services and substance counselling to serve populations in mental health, disabilities, and family systems.
One of the three pillars of our system's strategic plan is workforce development – meeting the needs of Montana's economy and we want to do that in a timely fashion. Our administration is in full support of these accelerated pathways, and we certainly recognize that this is an area we know that we need to fill to be a solution for Montana's economy.