Demand in Montana for individuals with welding and fabrication skills continues to increase.
Wondering what else is out there? Take our Career Interest Quiz if you're not sure which pathway is for you.
Playing With Fire
When hot metal becomes your career.
Certificate of Applied Science
One year of study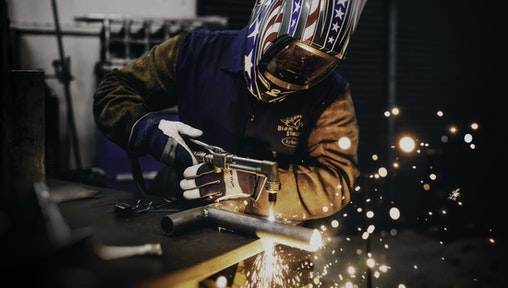 Average Salary: $42,720
Job Growth (10 yr): Average
Annual Openings: Few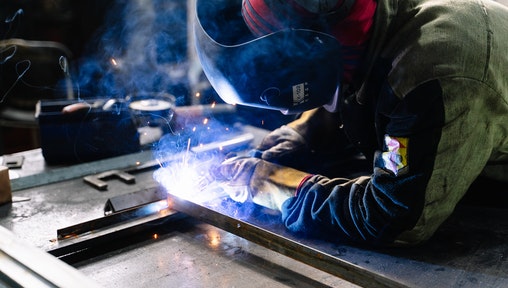 Average Salary: $53,230
Job Growth (10 yr): Much faster than average
Annual Openings: Moderate
Associate of Applied Science Degree
Two years of study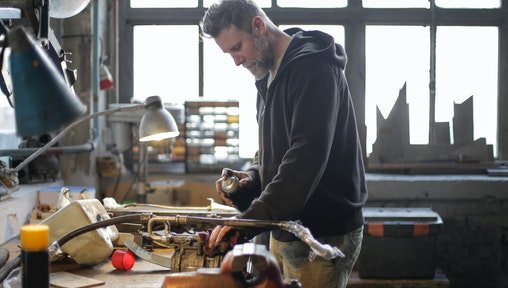 Average Salary: $33,120
Job Growth (10 yr): Declining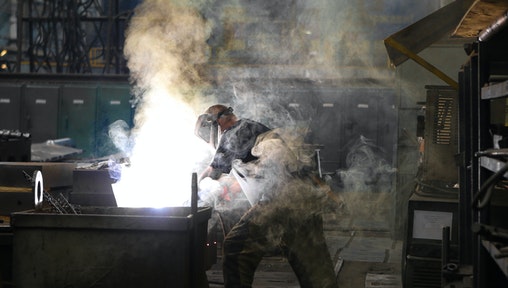 Average Salary: $44,490
Job Growth (10 yr): Faster than average
Annual Openings: High
Bachelor's Degree
Four years of study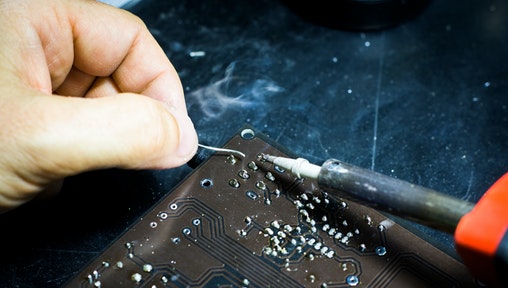 Welding/Materials Engineer
Average Salary: $68,730
Job Growth (10 yr): Average
Make Your Way Into Welding and Fabrication
Whether you're just exploring in high school, still undecided as a college student, or an adult who is wondering if this field is right for you, you can take steps today towards achieving a career in Welding and Fabrication. Find out what you can do no matter where you are.
You can start exploring careers as early as high school. What are you taking for electives? Consider some of the following:
Welding
Metals
Computer Aided Design (CAD) and/or Mechanical Drafting
Manufacturing and Fabrication
Shop Safety/Any OSHA Training
Ag Metals
Senior Year Math
Physics
Geometry
CPR
Aerospace Welding
Welding Fabrication Tech
Welding and Fabrication
Industrial Welding
Metals Technology
Machinist Technician
Mechanical Engineering Welding Option
>Work-based learning provides opportunities for you to get in the field and see what it's like working in your chosen profession. See what opportunities are available.
Job Shadow
Internships
Welding Pre-apprenticeships
Business and Industry Tours
Attend College-Industry Events (e.g. Women in Gear at Helena College, Manufacturing Day at Gallatin College, TekNoExpo at MSU Northern)
Summer Job
Welder
Welding Engineer
Assembler
Certified Welding Inspector
Machinist
Quality Control Technician
Metal Artist
Production Manager
Corrosion Technician
Structural Metal Worker