The Montana University System (MUS) collectively enrolls over 40,000 ambitious students across 16 Montana colleges and universities. Explore what each school has to offer, its exact location in Montana, and how it benefits your situation. And then get started by submitting our free, simple Apply Montana application to begin your journey!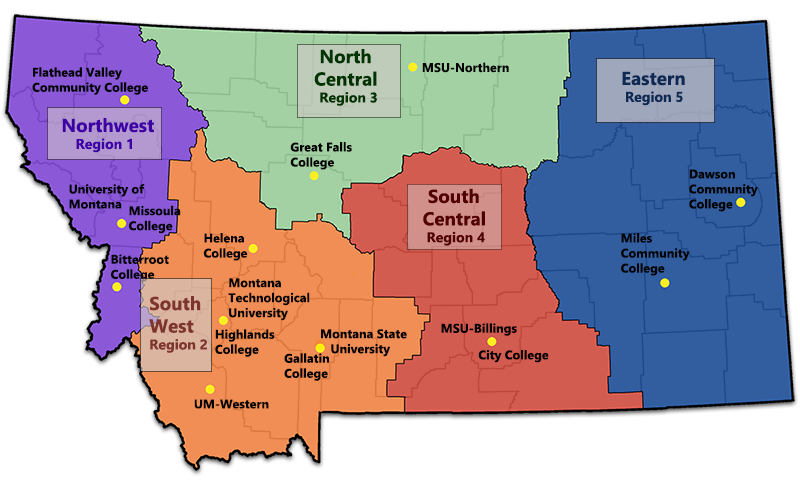 Get to know all the Montana colleges and universities in the Montana University System. Refer to the map to see which school locations work best for you. And then learn more about your choices.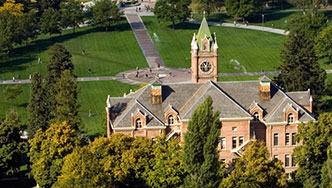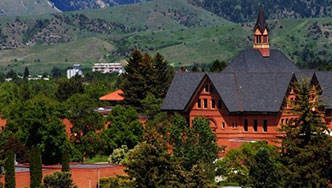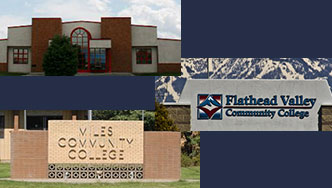 Apply Montana
Our streamlined college application makes it so much easier to take that first step. It's one application. It's free. So why not start now?!